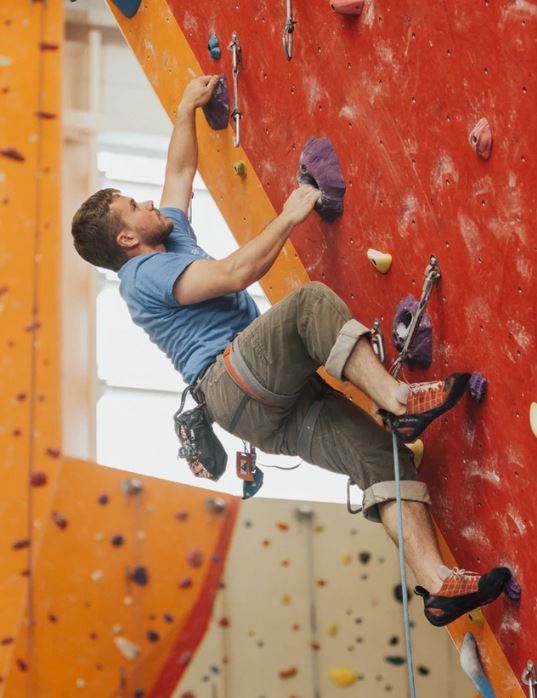 Paying for sex is another topic that elicits strong feelings from people. These behaviors include things like paying sex workers (prostitutes), phone sex, escorts, dominatrix's, and erotic massage. Some might even include strip clubs in this category.
What often gets missed in this conversation is the topic of pleasure. Most sexual behaviors result in a feeling of pleasure. If they didn't, there wouldn't a desire to repeat the experience. Sex therapy understands the element of pleasure.
Most clients that I see have figured out how to experience pleasure. However, it often comes with a price. Clients want to know how to experience pleasure and not feel bad about it afterwards. In other words, have sexual experiences that are consistent with their personal ethics.
Are sex workers being exploited? Is it truly consensual?
These are not easy questions to answer, but to say categorically all sex work is exploitive is debatable.
My role is to help you clarify your own sexual values so that you can make choices that leave you feeling good about yourself. Those choices need to include ethical ways to experience pleasure as well.
Do you have a vision of sexual health? A sex life for yourself in the future where you're able to have satisfying sexual experiences that are alignment with your values?
This is what sex therapy can do for you.