About Marc Gilmartin
Certified Sex Therapist
Therapy with me is engaging, direct, and solution focused. By the time clients get to me, they're usually ready for change.
I am a Certified Sex Therapist, a Licensed Mental Health Counselor, and Group Psychotherapist.   I provide sex therapy, individual psychotherapy and group psychotherapy.  I've been a psychotherapist since 2000 and enjoy the work that I do.
Clients seek me out due to distress over their sexual behavior. This could be due to sex that feels out of control. Or behavior that has been labeled by others as being out of control.
You might be involved with sexual behavior that conflicts with your faith, values, relationship agreements or culture. I have been working in the field of "sex addiction," (or what I call Out-of-control sexual behavior) since 2005. I offer a therapy group for men with Out-of-control sexual behavior that began in 2009. I have been offering general outpatient psychotherapy since 2000.
M.A. in Psychology from Antioch University
Certification as a Sex Therapist from the American Association of Sex Educators, Counselors and Therapists
Extensive training as a Group Psychotherapist from the American Group Psychotherapy Association
B.A. in Business Administration from the University of Washington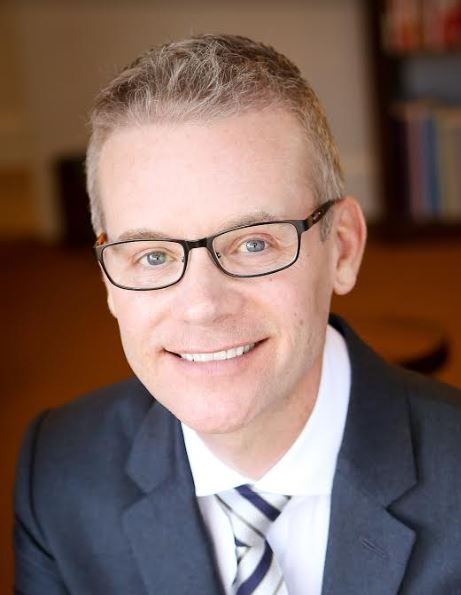 I am now actively retired from psychotherapy as of March 24th, 2023 and no longer seeing clients.
However, I am continuing to offer supervision and consultation to therapists. My specialties are working with erotically conflicted men (e.g. "I love/hate porn"). I also teach therapists how to work with "sex addiction/porn addiction" and out-of-control sexual behavior.